Rijks Museum
When the world is at a standstill, and many of our partners and cultural institutions have kept their doors closed in response to the pandemic, Studio Polat has been quietly working on an exciting collaboration with the Rijksmuseum in Amsterdam. At the start of our project, the Rijksmuseum told us: "As we have always simply seen different people walking through the museum, we also want to capture this naturally in our way of communication." The result is a new visual positioning that presents the museum and its visitors in an authentic and exciting light.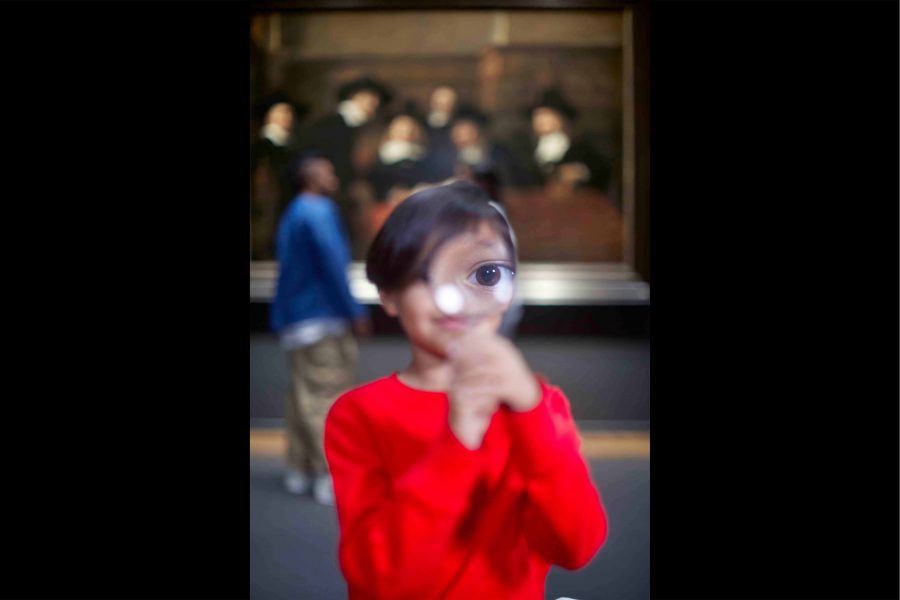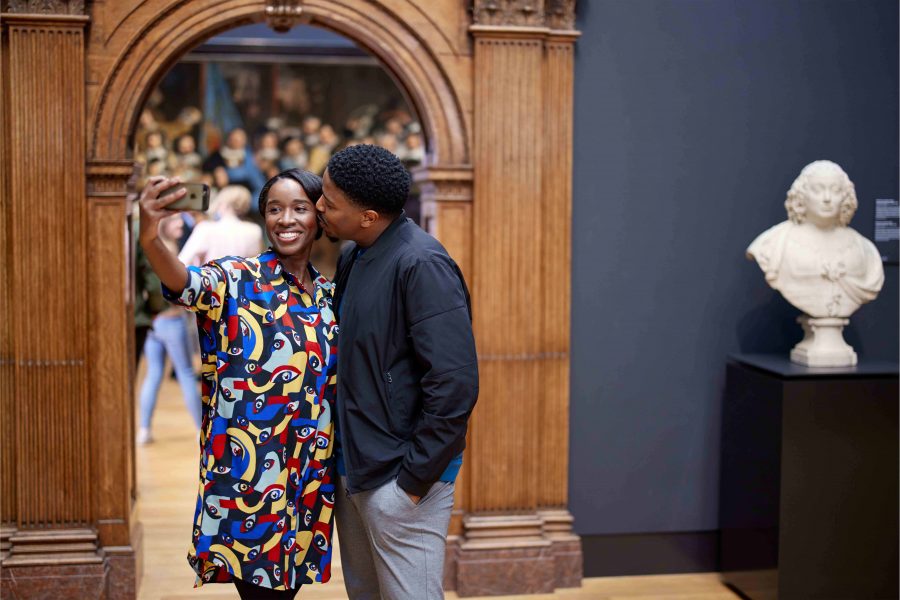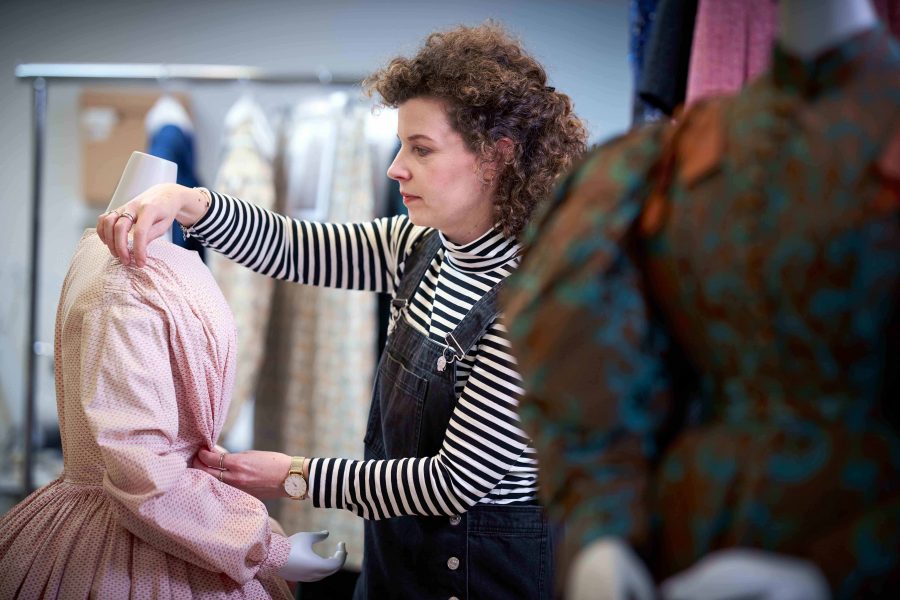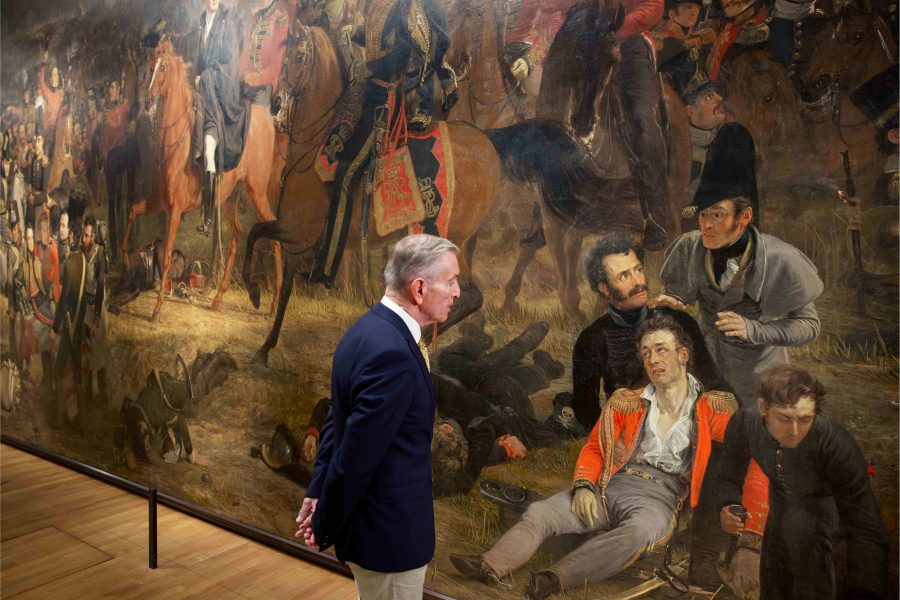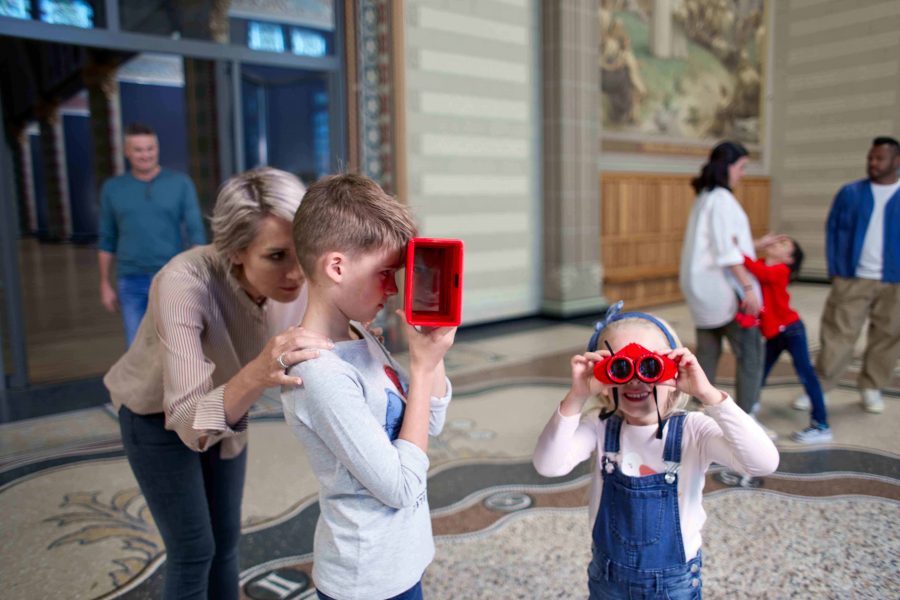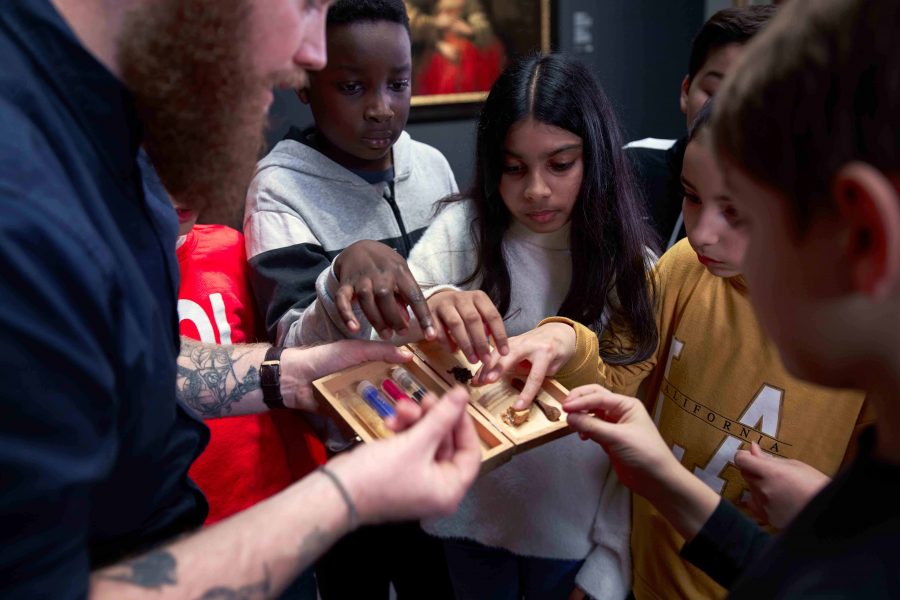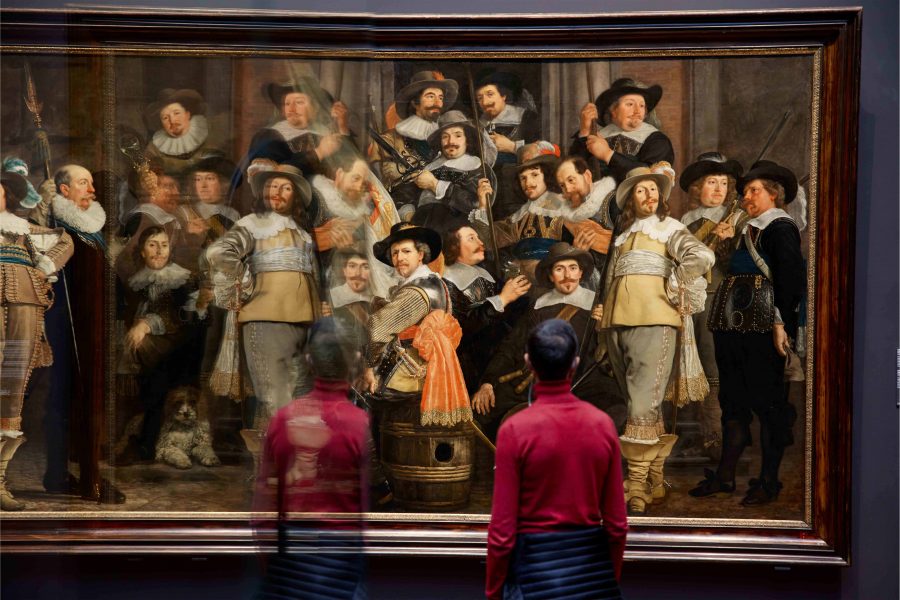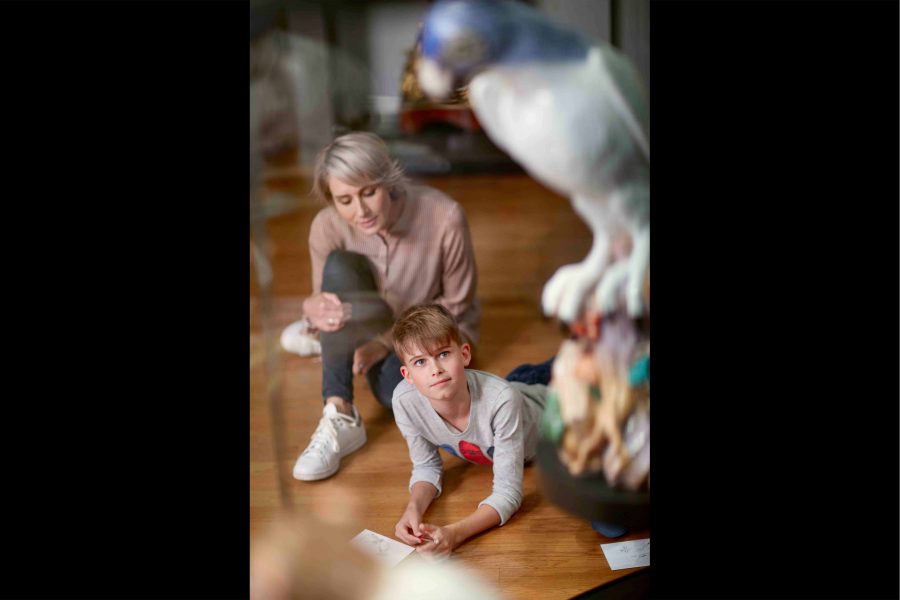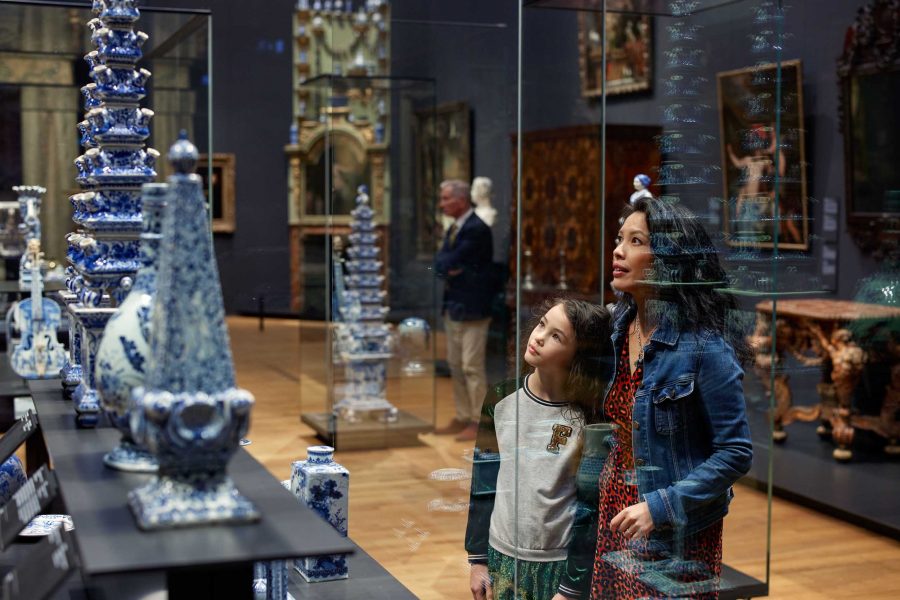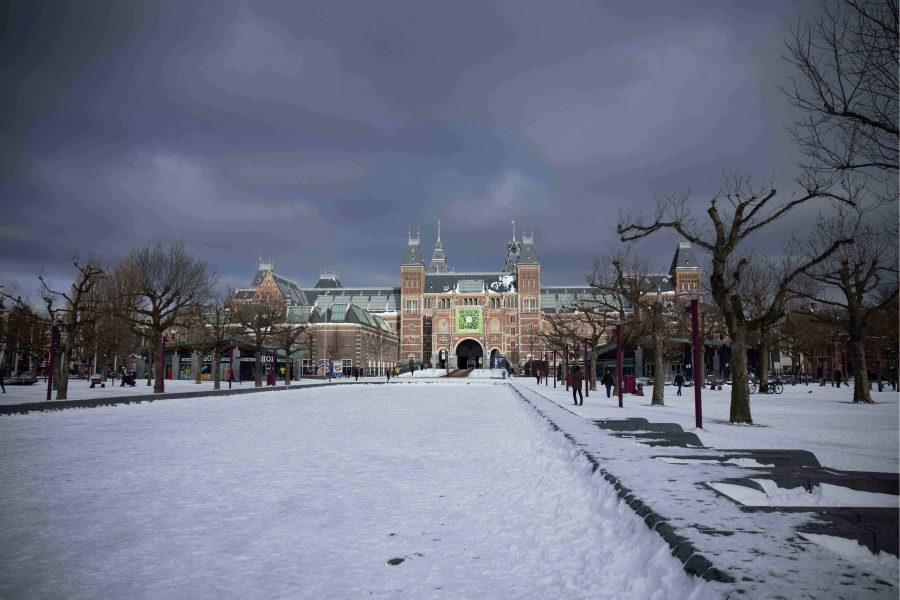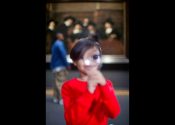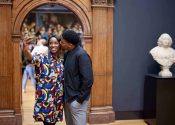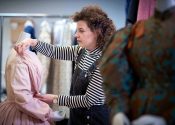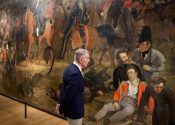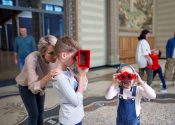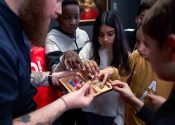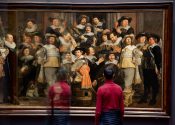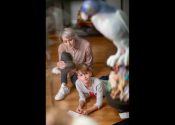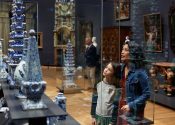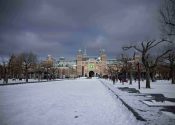 Everyone experiences art differently
This tagline became the starting point of Studio Polat's approach. Through our research, we acknowledge the diversity of our senses. Many believe that you only experience or connect with art through your eyes. But for some, it's through touch, scent, memory, and place.
Your impression of the space in the museum, the prevalence of light, and how you approach a work of art also influences your experience at the museum and your connection to the works of art. By acknowledging these different sensory experiences and respecting that everyone experiences art differently, inclusivity is authentically present.
Diversity is our reality
Studio Polat is a diverse workplace, which is reflected in our work and how our work is presented. Casting for the Rijksmuseum project was led by Shelley Lashley, and in doing so, we cast the Netherlands that we see every day. For Studio Polat, diversity is represented and anchored in the art world with real people, real interaction, and genuine emotions. We cast actual families, students, friends, and museum curators.
We appreciate the dedication and attention of our partners at the Rijkmuseum and crews for allowing us to establish a meticulous production that has resulted in high-quality material.
For the next generation
The coherence and calmness in Ahmet Polat's images allow for the Rijksmuseum to create a consistent visual language in their upcoming campaigns. Studio Polat is proud to make art more accessible for the next generation through photography, imaging, and representation of the Rijksmuseum. We are excited to continue this collaboration.